The turf program at Oregon State essentially began when Tom Cook joined the faculty at OSU in 1977. During his tenure at OSU Tom taught turf grass management to hundreds of students, many of whom have gone on to become very successful Golf Course Superintendents and industry leaders. Tom also conducted many turf trials which gave us incredibly valuable information and programs which guided us in the use of fertilizers, fungicides, herbicides and insecticides in the Pacific Northwest. Part of Tom's responsibilities at OSU was extension. He solved turf grass problems which ran the gamut from inane homeowner questions, to visiting golf courses and sports turf fields in the Pacific Northwest and for that matter all around the globe. Tom Cook's career at Oregon State University spanned over 30 years culminating in his retirement in September 2008.
In 2001 a group of Golf Course Superintendents formed the Oregon Golf Course Superintendents Association Foundation with the intent on raising one million dollars to endow Tom Cook's position following his retirement. The OGCSA Foundation was the precursor to what is now the Oregon Turfgrass Foundation. To date, the OTF has raised over $1,000,000 through individual and corporate donations as well as proceeds from the annual OTF Golf Tournament and contributions from the OGA and OGCSA.
In 2009 the Foundation was able to donate $50,000 to Oregon State University which lead to the hiring of Dr Rob Golembiewski. Combined with a generous donation of $1 million dollars from the late OSU alumnus, Nat Giustina, the professorship at Oregon State is now fully endowed. In 2012, Dr. Golembiewski left the budding OSU Turfgass program.
In January of 2013, Oregon State University, with assistance from the OTF and other industry representatives, aided in the hiring of the new Turfgrass Professor, Dr. Alec Kowalewski.  Dr. Kowalewski received his Master's and Ph.D. from Michigan State University.  Prior to joining Oregon State University as the Turfgrass Specialist, Kowalewski taught at Abraham Baldwin Agricultural College and worked as a Research Scientist at the University of Georgia Turf Breeding Program in Tifton, GA.  Kowalewski has also served as a resident consultant at the 2008 Olympic Games in Beijing, China and a Briggs & Stratton Yard Smarts expert.  Dr. Kowalewski has been a guest lecturer on a state, national and international level and has released several publications related to golf, sports and municipal turf management.  His research background includes organic weed control, sports turf management, sod production, pre- and post- emergent herbicide use, golf green management and the development of sustainable turfgrass cultivars. 
otf@oregonturfgrassfoundation.org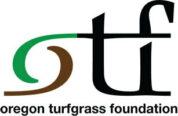 Ground FX Landscape Management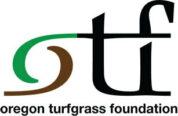 Orchard Hills Golf & Country Club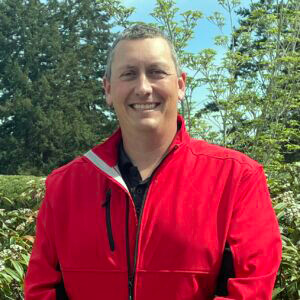 Turf Star/Western Equipment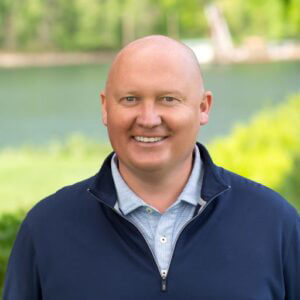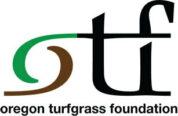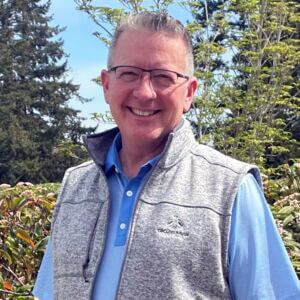 Syngenta Professional Products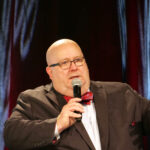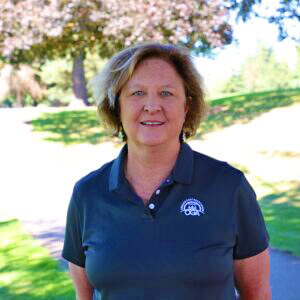 Retired, Oregon Golf Association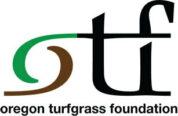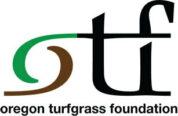 | | |
| --- | --- |
| Gavin Amato | Financial Advisor |
| Steve Brenner | Ethics Advisor |
| Greg Crawford | Marketing Advisor |
| Barney Hyde | Founding Member |
| Jon Spoelstra | Marketing Advisor |
| Mike Trimboli | Legal Counsel |